WRC Qualifier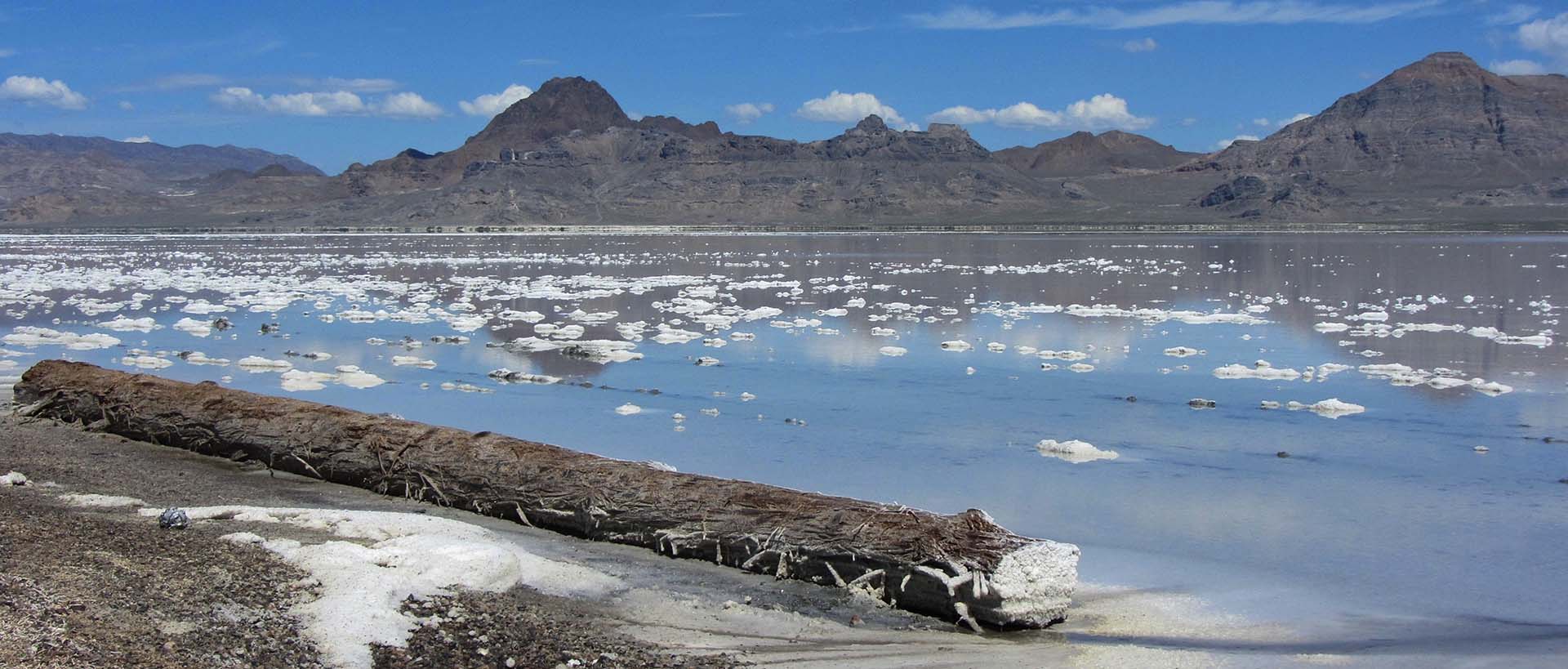 Salt Lake Gaming Convention
June 27-29, 2019
(Tournament takes place June 28-29)
Salt Lake City, UT
Join us at the Salt Lake Gaming Convention for the first step on the road to WRC 2020: Vienna. The top ranked players at this qualifying event will be the first in North America to earn the right to compete at the next World Riichi Championship!
Registration is now open, select the "World Riichi Championship" ticket type to enter!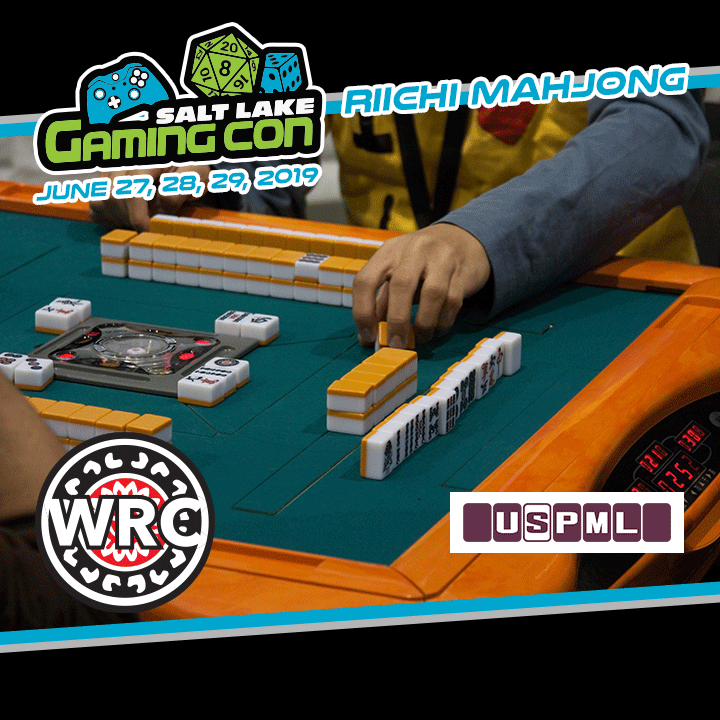 ---
Registration Details
This qualifier is an Open, all players are welcome to subscribe!
Tournament Entry: $55
Tournament entry includes:
One (1) Salt Lake Gaming Con attendee badge
Entry into the qualifier
Please note that you do NOT have to purchase a convention badge separately - if you've registered for this event, you have a badge!
The number of qualifications to be awarded will be proportional to attendance. Players awarded a qualification will remain responsible for travel and entry costs for WRC 2020.
---
Venue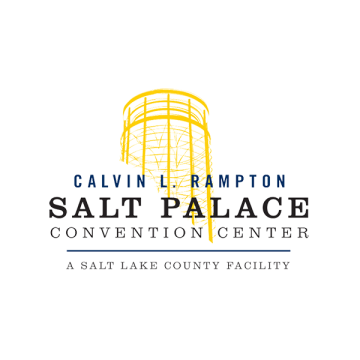 Salt Lake Gaming Con is hosted at the Salt Palace Convention Center, located in the heart of downtown Salt Lake City.
---
Schedule and Tournament Format
Schedule
In order to maximize accessability, tournament activities will be confined to Friday, June 28 and Saturday, June 29. Freeplay activities on the 27th are optional, attendance on the 28th and 29th is required. The precise schedule will be finalized as we coordinate with the venue, check back soon!
Thursday, June 27
Friday, June 28
Saturday, June 29
Freeplay, Exhibitions
(OPTIONAL)
Tournament Day 1
Tournament Day 2
Tournament Format
Similar to the North American Open, the tournament will consist of 7 round-robin hanchan designed to pit players againt the widest possible variety of opponents. After this, the top 4 players will be determined and their scores reset as they move on to a 2-hanchan final contest.
WRC Ruleset
This qualifier will use the latest edition of the World Riichi Championship ruleset - the first international ruleset to be certified for competition lay by authorities in Japan, Europe and the Americas. First introduced in 2014, the World Riichi Championship ruleset ahs been updated and improved year over year to be a definitive guide to Riichi mahjong play. You can download a copy of the rules here: